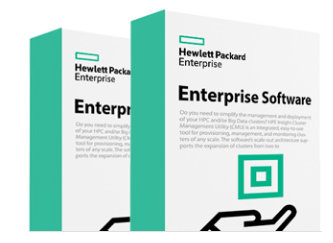 HPE InfoSight eliminates wasted time and headaches by transforming how storage is managed and supported. Through cloud-based predictive analytics and machine learning, InfoSight predicts and resolves 86% of problems before your business is impacted and ensures 99.9999% of guaranteed availability. [1] And, as it analyzes and correlates millions of sensors every second, all customers benefit as their systems get smarter and more reliable. InfoSight watches over your infrastructure 24/7 so you don't have to spend your days, nights, and weekends dealing with storage issues anymore.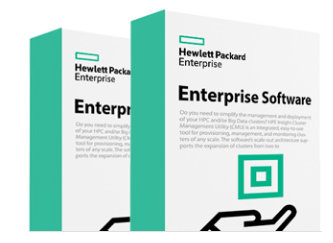 Ready to move to the cloud?

HPE Cloud Volumes will get you there faster.
HPE Cloud Volumes provides an enterprise-grade multicloud storage service for running your applications in Amazon Web Services™ and Microsoft® Azure™. Cloud storage that's easy to use with the enterprise-grade reliability and features your applications need. Designed for easy data mobility so you have the freedom to move data between public clouds and your data center without being locked in. With HPE InfoSight you gain global visibility and insights across the stack no matter where your data lives. Move volumes from HPE Nimble Storage on-prem arrays to HPE Cloud Volumes natively. Replicate for backups and disaster recovery. Connect your volumes with VMs running in AWS or Azure without having to move your data around.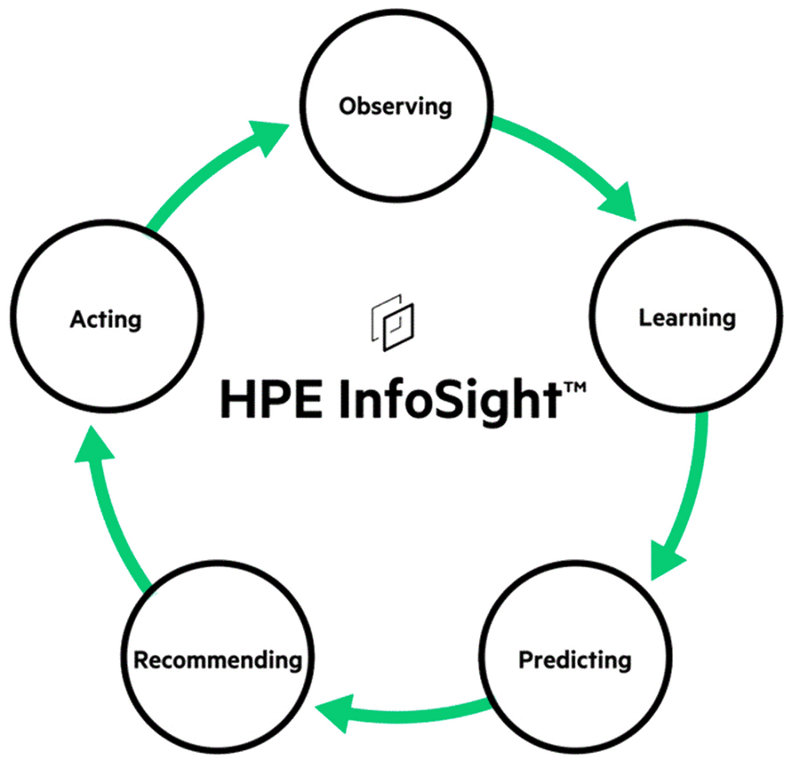 HPE InfoSight for Servers combines the machine learning and predictive analytics of HPE InfoSight with the health and performance monitoring of Active Health System (AHS) and HPE Integrated Lights Out (iLO) to optimize performance and predict and prevent problems. HPE InfoSight for Servers nearly eliminates wasted time and headaches by transforming how infrastructure is managed and supported. AHS is like a "flight recorder" for your server that provides continuous, proactive health monitoring and recording thousands of system parameters and diagnostic telemetry data 24x7 on the server. HPE InfoSight for Servers analyzes the telemetry data from AHS to derive insights from the behaviors of the install base to provide recommendations to resolve problems and improve performance. This first release of HPE InfoSight for Servers delivers a foundational set of capabilities that will be augmented over time.
Added to Your Shopping Cart
Product Availability by Store Location
Max 4 items can be added for comparison.