Education and Training Services
HPE Credits for Total Education Service
HPE Training Credits for Total Education is a "currency-based account" of funds that you can redeem for purchasing any course from our "Total" suite of education and training offerings including HPE Education Consulting solutions www.hpe.com/ww/en/training/purchaseoptions.html U5466S#4BA or U4993E
Image may differ from actual product
More Information
0

items
Selected for comparison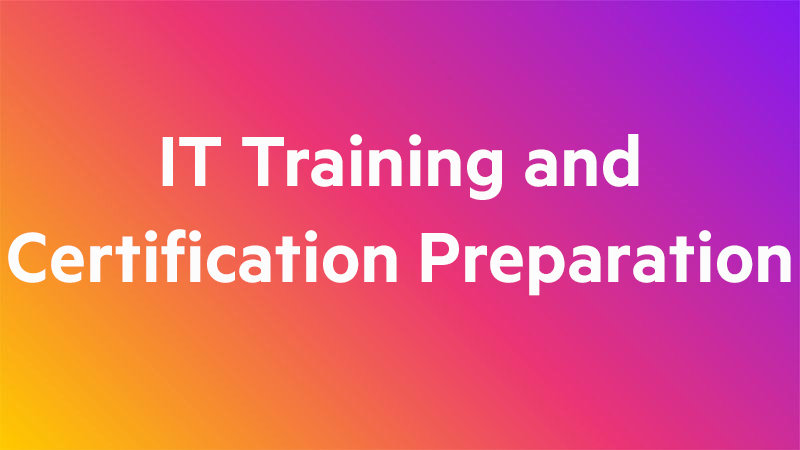 HPE Credits for Total Education Service
---
Key Features
HPE Credits for Total Education SVC
Planning flexibility: Flexibility to attend training and order Education Consulting solutions
Simplified budgeting: Lock in budget dollars by pre-purchasing credits while funding is available.
Reduced purchasing effort: Avoid spending time and money on approving purchases throughout the year.
Free planning assistance: Receive ongoing course recommendations by working with your HPE authorized resellers or by calling the HPE customer registration center.
Attach training with other HPE orders: HPE Credits for Total Education Services and HPE Credits for Total Education One Services can be purchased standalone or as part of another HPE order, complementing a larger IT solution.
Max 4 items can be added for comparison.