HPE Implement for Synergy Service
HPE Firmware Update Implementation for Synergy SVC
HPE Firmware Update Analysis Service provides recommendations for firmware revision levels for selected HPE servers, storage products, network devices, and solutions, taking into account the relevant revision dependencies within your IT environment. This service is sold as a block of four (4) hours of HPE Firmware Update Analysis Service work on a per-product basis. Your Hewlett Packard Enterprise sales representative will work with you to estimate the quantity of service product numbers recommended for your HPE product(s). HPE will perform service for the selected product based up the service features described in this document and will work toward the provision of them up to a maximum of four (4) hours. Additional service hours may be required to complete a firmware update analysis engagement for the selected product. Maintaining current firmware revisions of HPE products can provide you with enhancements and help you avoid known problems. However, determining the correct firmware revisions and evaluating compatibility with other software and hardware within the IT infrastructure can be a complex process. Hewlett Packard Enterprise service specialists will help you evaluate the compatibility of certain selected non-HPE products with the HPE firmware product for which these service are purchased, and will work with you to help determine the appropriate HPE firmware updates needed. Please contact HPE for further information regarding the list of selected non-HPE products that may be evaluated as part of this service. This service does not include firmware updates or the right to any firmware updates. Recommendations do not mean that such updates are available to Customers, even if they are under a current support agreement with HPE. Customers may still need to purchase additional support contracts for recommended products. This service does not include the right to any updates. Please contact your Hewlett Packard Enterprise representative for information regarding the selected products for which this service is available.
Image may differ from actual product
More Information
0

items
Selected for comparison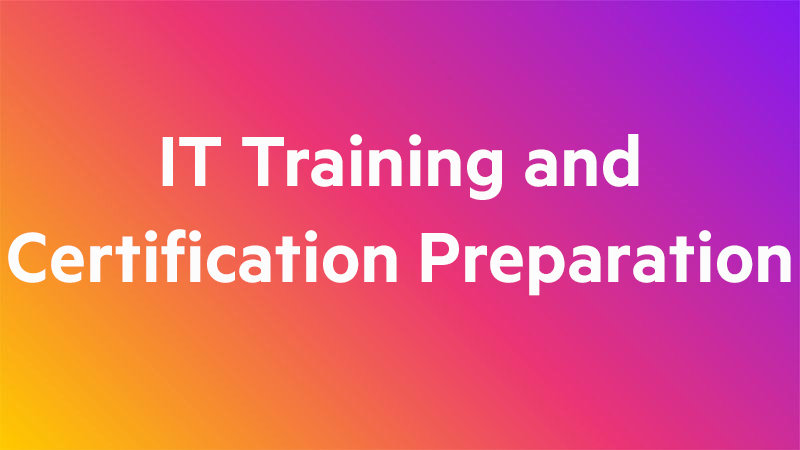 HPE Firmware Update Implementation for Synergy SVC
---
Key Features
HPE Firmware Update Analysis Service
Provides a review and analysis of the current firmware revision level for the Hewlett Packard Enterprise product for which these services are purchased
Provides recommendations for updating firmware to help improve the compatibility and availability of the product within your IT environment
Delivers the service at a mutually scheduled time convenient to your organization between the hours of 8:00 a.m. and 5:00 p.m. local time, Monday through Friday, excluding HPE holidays
Max 4 items can be added for comparison.