HPE Installation and Startup for EVA LE Storage SVC
HPE Installation and Startup EVA 4400 and P6300 Service
Complementing HPE 4400 Enterprise Virtual Array or HPE P6300 Enterprise Virtual Array, the HPE EVA4400 and P6300 Disk Array Installation and Startup Service provides the necessary activities required to deploy the customer's disk array into operation. This service covers HPE EVA4400 arrays, HPE EVA4400 starter kits, and HPE P6300 EVA arrays, including both starter and combo kit models. The service provides the necessary activities required to deploy the HPE EVA disk arrays into operation. With the assistance of the designated IT storage administrator, an HPE service specialist plans, designs, and deploys a customized array configuration.
Image may differ from actual product
More Information
0

items
Selected for comparison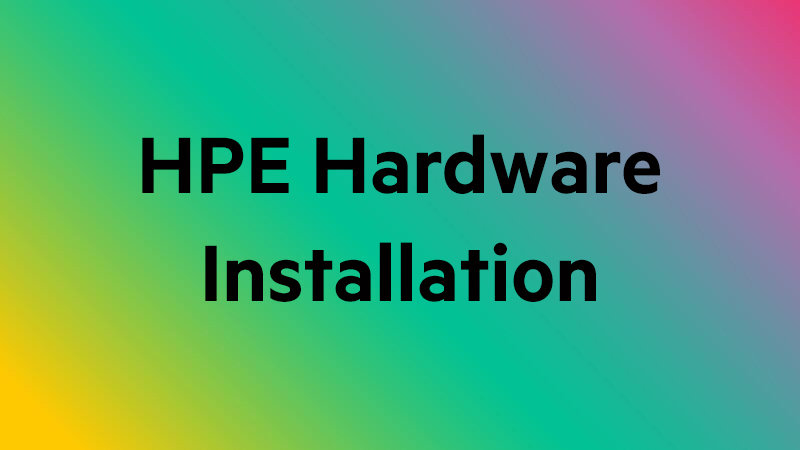 HPE Installation and Startup EVA 4400 and P6300 Service
---
Key Features
Complete install of HPE EVA4400 and P6300 EVA for hardware, and Command View for EVA mgmt software:
Include installation and startup by an HPE technical specialist
Include availability of an HPE service specialist to answer basic questions during the delivery of this service
Include delivery of the service at a mutually scheduled time convenient to the customer's organization
Max 4 items can be added for comparison.