HPE Technical Assistance for SWD Service
HPE Storage Team Day Service
HPE Customer Support Technical Assistance Day Service provides you with the flexibility to customize tasks beyond the scope of Hewlett Packard Enterprise's standard technical services. Highly trained technical service specialists can assist you with a variety of operational, optimization, and assessment activities. Hewlett Packard Enterprise's approach is based on thorough analysis, planning, and rapid execution to help address the technical challenges you face. Using proven techniques and processes gained from extensive experience in many successful engagements for enterprise clients worldwide, our technical specialists help you reduce the cost, timeframe, and business risk typically associated with a broad range of technical, change management, and project management activities. The end result is a solution that will help you to meet your business needs.
Image may differ from actual product
More Information
0

items
Selected for comparison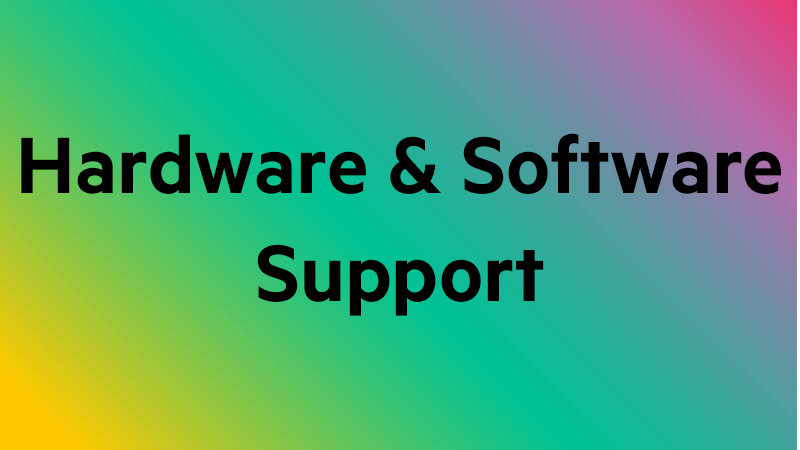 HPE Storage Team Day Service
---
Key Features
Accelerates your time to operational effectiveness
Provides your IT staff with assistance on a wide variety of IT operational management and optimization activities through Hewlett Packard Enterprise best practices and experienced Hewlett Packard Enterprise technical specialists
Helps reduce business risks and project costs by providing specialized skills
Allows your IT resources to stay focused on their core tasks and priorities
Max 4 items can be added for comparison.