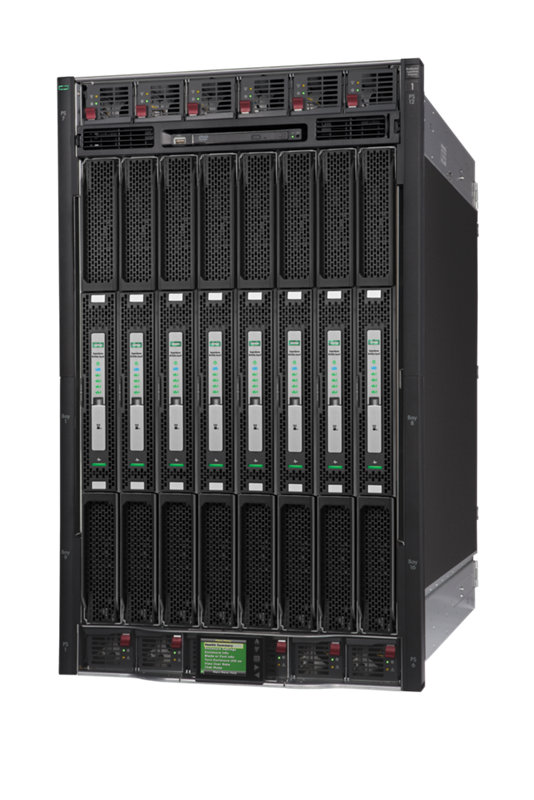 Are your mission-critical applications running on a costly proprietary system—and are you concerned about x86 reliability and availability, or are you using standard x86 servers but need extra scalability, performance or uptime? HPE Integrity Superdome X sets new high standards for x86 availability, scalability and performance, the ideal platform for your critical Linux® and Windows® workloads. Superdome X blends x86 efficiencies with proven HPE mission-critical innovations for a superior uptime experience and groundbreaking performance.

Breakthrough scalability of up to 16 sockets and 48 TB of memory handle your in-memory databases and large scale-up x86 workloads. Through our unique HPE nPars technology, Superdome X adds agility and delivers 20x greater reliability than platforms relying on soft partitions alone.

Whether you want to maximize your applications uptime, standardize or consolidate, Superdome X helps you transform your mission-critical environment.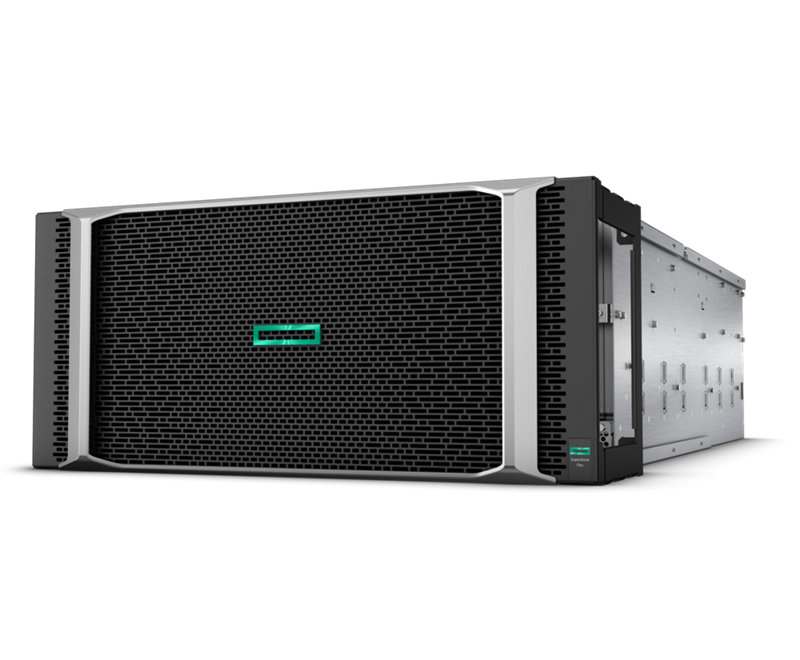 Are you struggling to keep up with the increasing demands on your mission-critical data environment?

HPE Superdome Flex Server is a compute breakthrough that can power critical applications, accelerate data analytics, and tackle high-performance computing (HPC) and artificial intelligence (AI) workloads holistically. It delivers an unmatched combination of flexibility, performance and reliability for critical environments of any size. A unique modular architecture and unparalleled scale allow you to start small and grow at your own pace. Leveraging its in-memory design and groundbreaking performance, your business can process and analyze growing quantities of data at extraordinary speed. HPE Superdome Flex safeguards these vital workloads with superior RAS and end-to-end security. Meanwhile, HPE Pointnext, broad partner ecosystem, and mission-critical expertise complement the capabilities and value of the platform to help ensure your move to the HPE Superdome Flex is a success.
Added to Your Shopping Cart
Product Availability by Store Location
Max 4 items can be added for comparison.