High Performance Computing Software
High Performance Computing Software
Does your HPC/AI environment need virtual GPU (vGPU) capability?

The NVIDIA® Virtual GPU (vGPU) and Virtual Compute Server (vCS) Software enables the NVIDIA GPU to be virtualized to accelerate compute-intensive server workloads such as AI, deep learning (DL), machine learning, and HPC. Grid provides graphics at scale across the enterprise with GPUs for exceptional productivity, security, and IT manageability by delivering powerful virtual experience from the data center or cloud to any device. vCS provides accelerated GPU virtualization and GPU sharing/segmentation for multiple virtual machines (VMs) by a single GPU, maximizing allocation for AI/DL intensive workloads. vCS provides bare metal performance with operational savings, costs, and improved manageability of VMs. By making GPU performance possible for every virtual machine (VM), vGPU technology enables users to work more efficiently and productively from the data center to the cloud.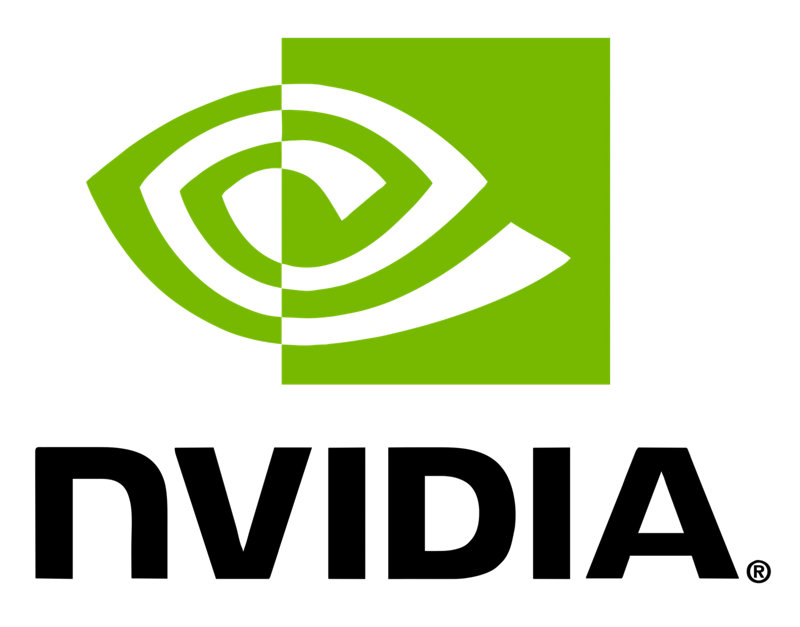 Does your organization have NVIDIA GPU Cloud (NGC) ready platforms and need enterprise-level support?

Hewlett Packard Enterprise partners with NVIDIA® to provide NVIDIA NGC Support Services on HPE GPU-enabled systems that are validated as NGC-Ready.
NVIDIA NGC Support Services provide enterprise-grade support enabling NGC-Ready systems to run optimally and provides direct access to NVIDIA customer support to quickly address software issues and helps reduce downtime.
Added to Your Shopping Cart
Product Availability by Store Location
Max 4 items can be added for comparison.